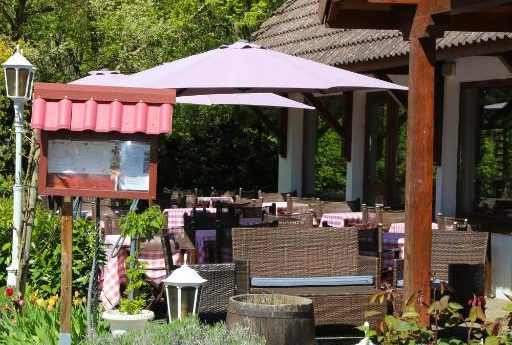 A little corner of relaxation that will seduce you !
A summer menu where you can enjoy our fresh salads, tarte flambée and cream cups.
Our establishment is also part of the Alsace Travel group.
For more information click on the links below: https://www.alsacetravel.com
The wine route

The Haut-Kœnigsbourg Castle

The cathedral of Strasbourg

The Cité of the Automobile

The European Parliament

The EuropaPark amusement park

Eguisheim, one of the most beautiful villages in France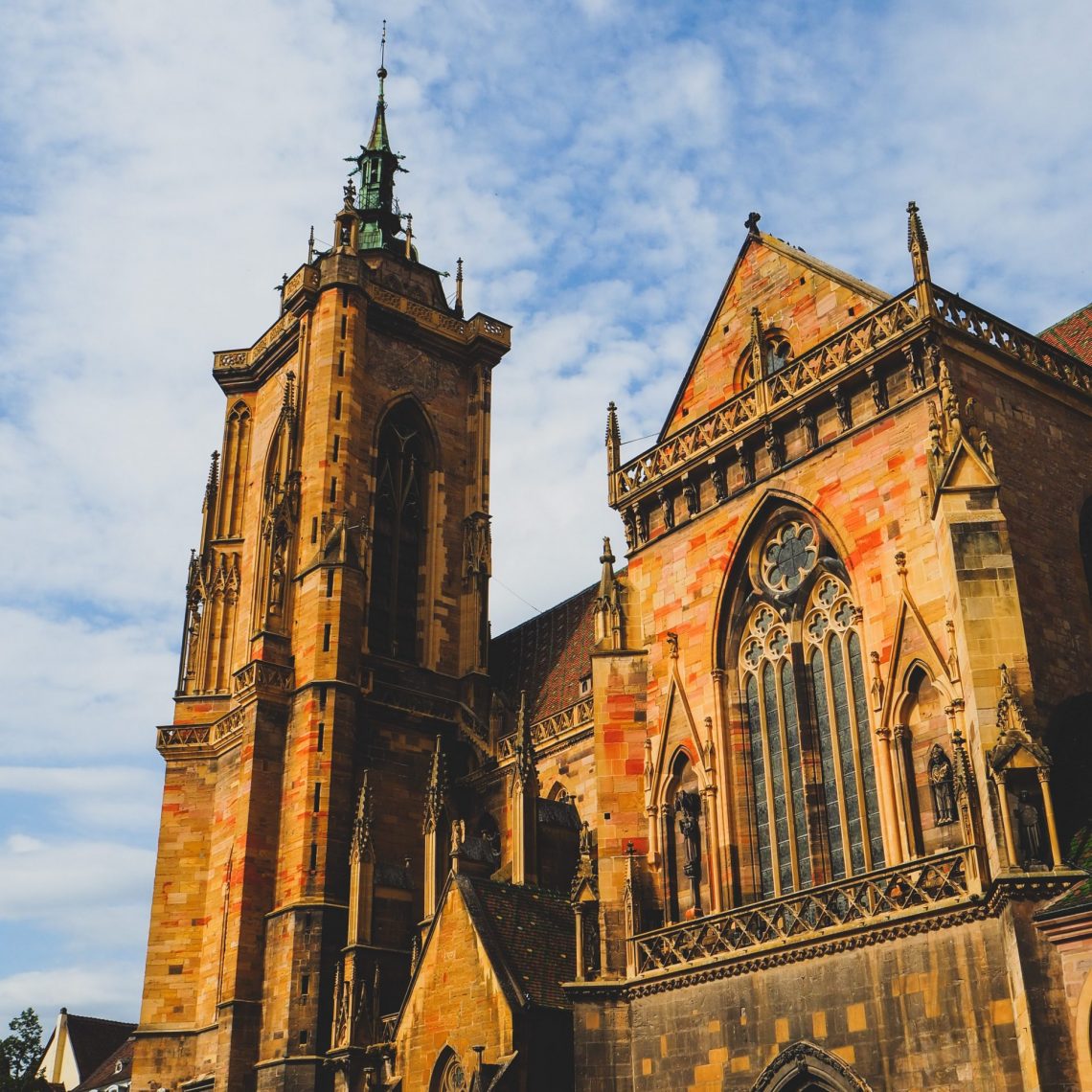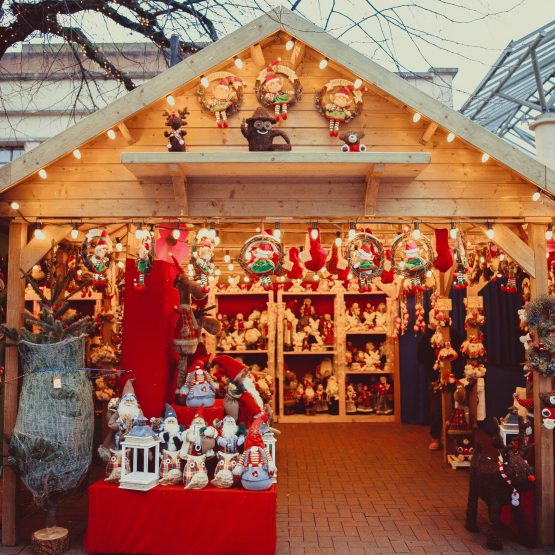 Christmas markets around us !
MULHOUSE : From 24 November to 25 December.
RIXHEIM : 8, 9 and 10 December.
COLMAR : From 24th to 30th November.
A total of five traditional Christmas markets are located in the heart of Colmar.
Place des Dominicains

Place de l'ancienne Douane

The indoor market of the Koïfhus

The market on Place Jeanne d'Arc

The little Venice